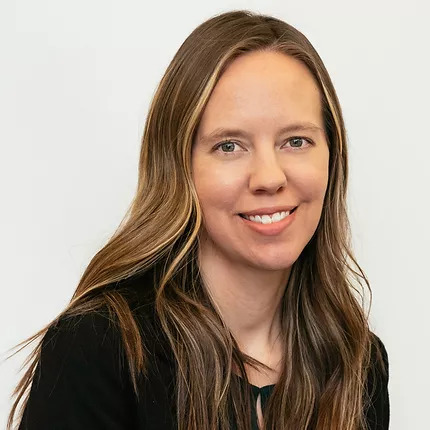 Director, Financial Planning and Analysis
Johnessa has always had a passion for finance and accounting. She started her career in community banking and completed her bachelor's degree in accounting before finding a passion for hospitality in 2012 at The Saint Paul Hotel. Johnessa spent two years working onsite at The Saint Paul Hotel before transitioning to the Morrissey Hospitality Shared Services Office.
In her 10 years with Morrissey Hospitality, Johnessa has completed a Master's degree in Accounting and worked in nearly every accounting position including Senior Accountant, Controller, and most recently, Director of Financial Planning and Analysis. Johnessa has overseen the finance departments for several hospitality properties, including full service hotels, standalone restaurants, event centers, and large resorts.
She has experience in budgeting and forecasting, cash management, internal and external audits, system transitions, and acquisitions and divestitures. In her most recent role, Johnessa has navigated and maximized COVID relief programs over the past year and a half, and has been instrumental in managing budgets, forecasts, and cash planning for our clients.
Her deep understanding of both hospitality and accounting, combined with her natural partnership with ownership and with other departments, make her a valuable partner at every level of the organization.
I'm always looking for new and exciting
opportunities. Let's connect.